Improve how customers see you start a fresh
Building Reputation overview
Building Reputation and Marketing is the technique of managing, building and improving the image of brand in the eyes of customers. It is really important to look good in front of your customers as it can benefit you in many ways like gaining other customers, earning loyalty of existing customers and building a boundary of satisfaction towards your goals.
We have been helping brands to develop their positive image since past 20 years and have gained an excellency in doing so.
What Reputation Marketing brings you?
Improved Reputation, Reviews and Ratings
Attracted Customers towards you brand
Sales and Lead Generation
Domination in your brand's search results
Higher Percentage of branded results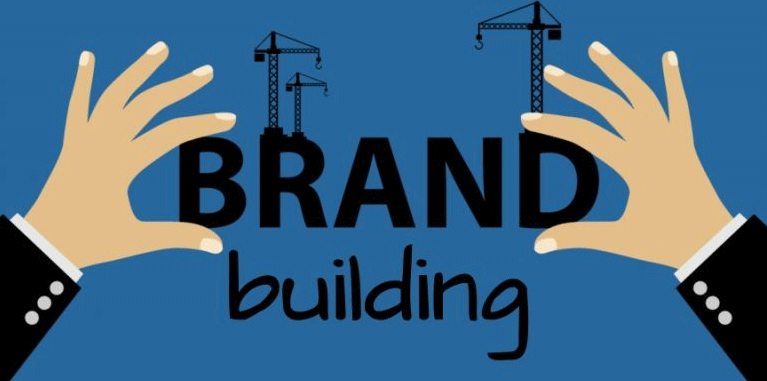 Building Reputation – FAQ
How does Reputation Marketing works?
Reputation Marketing, Building works from analyzing, monitoring, managing and improving the online presence of your brand. By working on all the aspects mentioned above the whole reputation marketing summarized into those points only, although there are many subheads involved in all the process which you will come to know involving with us.
What does Reputation marketing involves?
Building and Reputation Marketing involves:
Creating a Campaign
Developing Content
Promoting Brand
Marketing Strategies
Researching the fundamentals
SEO Activities and Promotion
Social platforms used under Reputation Marketing?
There are multiple of social platforms that we work upon in Reputation Marketing program to improve your image in every aspect are Google, Facebook, Yelp, Trip advisor, yellow pages, twitter, review platforms, instagram, pinterest etc.
We try to cover all such platforms, even if it is benefiting you like 1% as we don't take risk with reputation.
What are the methods for Reputation Marketing?
Methods involve in reputation marketing are:
Web Development
Content Development
Google My Business Development
Wikipedia Pages Development
Local SEO Development
Google My Business
Local Listings
Web SEO
Page Speed Improvement
Image Improvement
Link Building
Link Improvement
What is the duration of Marketing campaign?
Marketing campaign that we involve in Reputation Marketing usually varies according to the reputation damage or the no of social platforms to be worked upon and the competition in it. It typically takes minimum of 6 months and maximum of 1 year to run a campaign and accomplish the goals required. The Reputation marketing starts coming in line right since the moment of strategies approval.